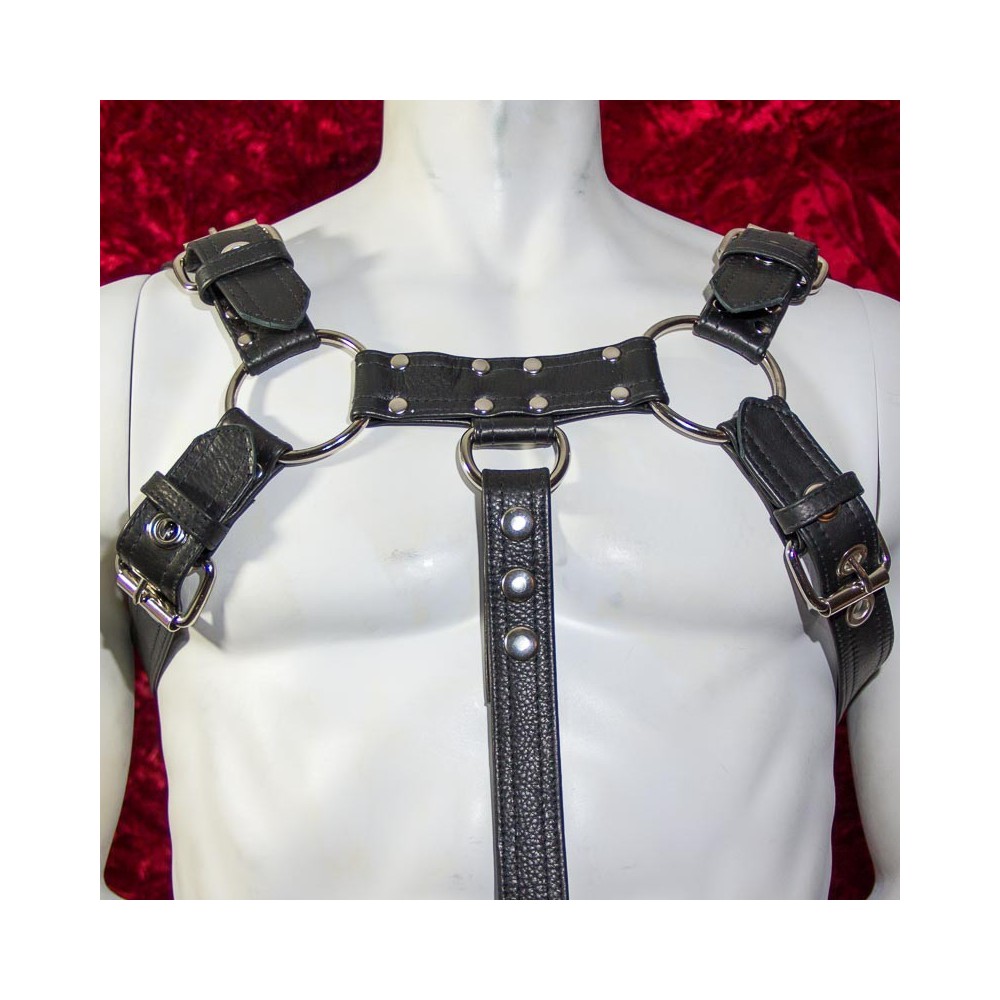  
Aussie Bulldog Leather Harness
Un arnés Premium Bulldog con un accesorio de anillo "D" para una correa o correa adicional. (no incluido)
Ofrecemos este arnés en muchos hermosos colores de cuero. Utilizamos cuero sensual de alta calidad. Un producto hecho a mano con un aspecto dominante y una sensación increíble.
Los arneses de cuero Amici no solo son adecuados para su uso en escenas kink, fiestas de bdsm y otros juegos de dormitorio, sino que los arneses de cuero también son una declaración de moda. La gente los usa para cosplay, festivales de recreación, bares gay o simplemente para completar un glamour personal.
Personalización del producto
No olvide guardar su personalización para poder añadirla al carrito
Harness-AussieBulldog-Silver
No hay reseñas de clientes en este momento.
También podría interesarle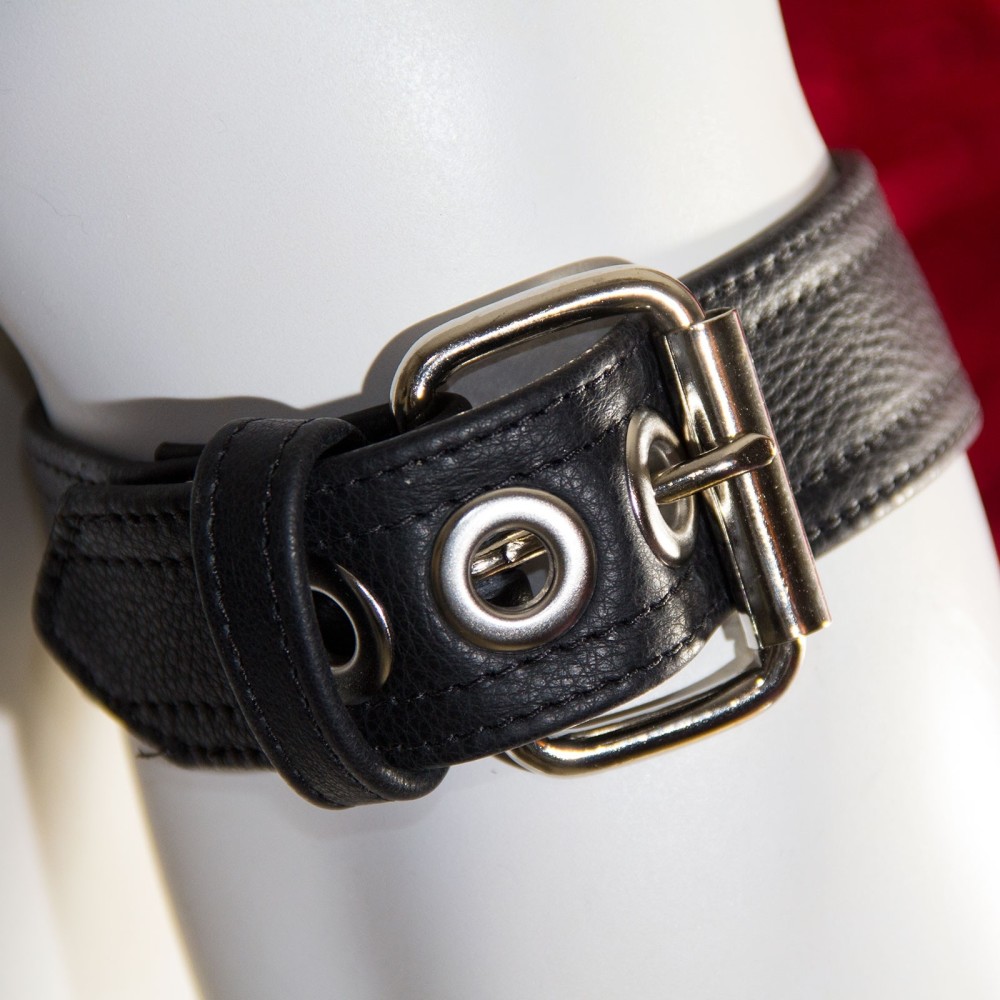 Show your leather pride with this handcrafted armband.  Handcrafted to your measurements in any of our many leather colors.  Change the stitching for an additional flash of color.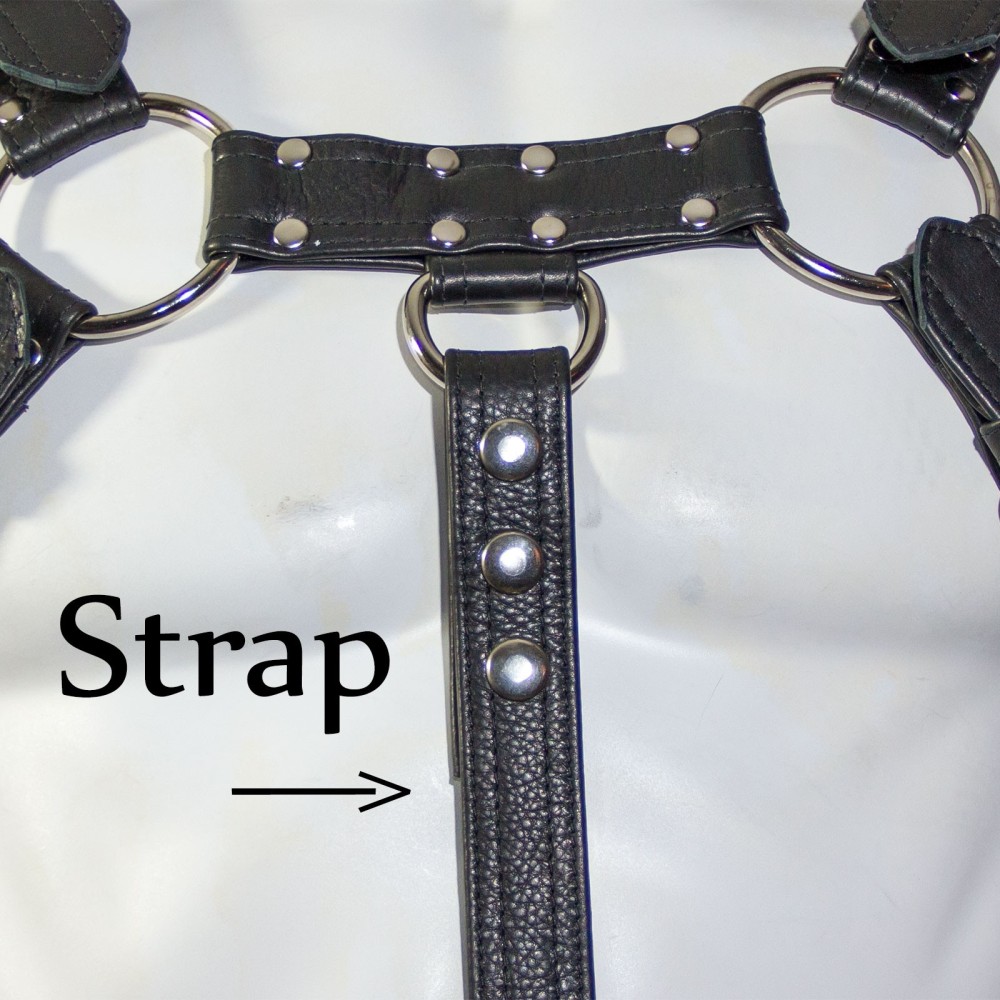 This additional strap draws a vertical line down your torso, connecting from the center ring of the harness to a ring or belt below.  3 strong snaps on the side connecting the the ring on one side, and two on the lower side allow the strap to be adjusted up to 3".  Please specify the your desired strap length, starting from the bottom of the center ring on your harness.