Snapped Leather Harness
Product customization
Don't forget to save your customization to be able to add to cart
Made with 100% Genuine Quality Leather.

This is a quality piece that feels great to wear.

Double machine stitched and assembled with metal fixtures, this harness will last many years with proper care.


We make every order to your size. 
Every order is sized to fit the measurements given.
This piece is adjustable with solid metal snaps.


Free Shipping to the continental United States
Made for you in Las Vegas, Nevada.


No customer reviews for the moment.
You might also like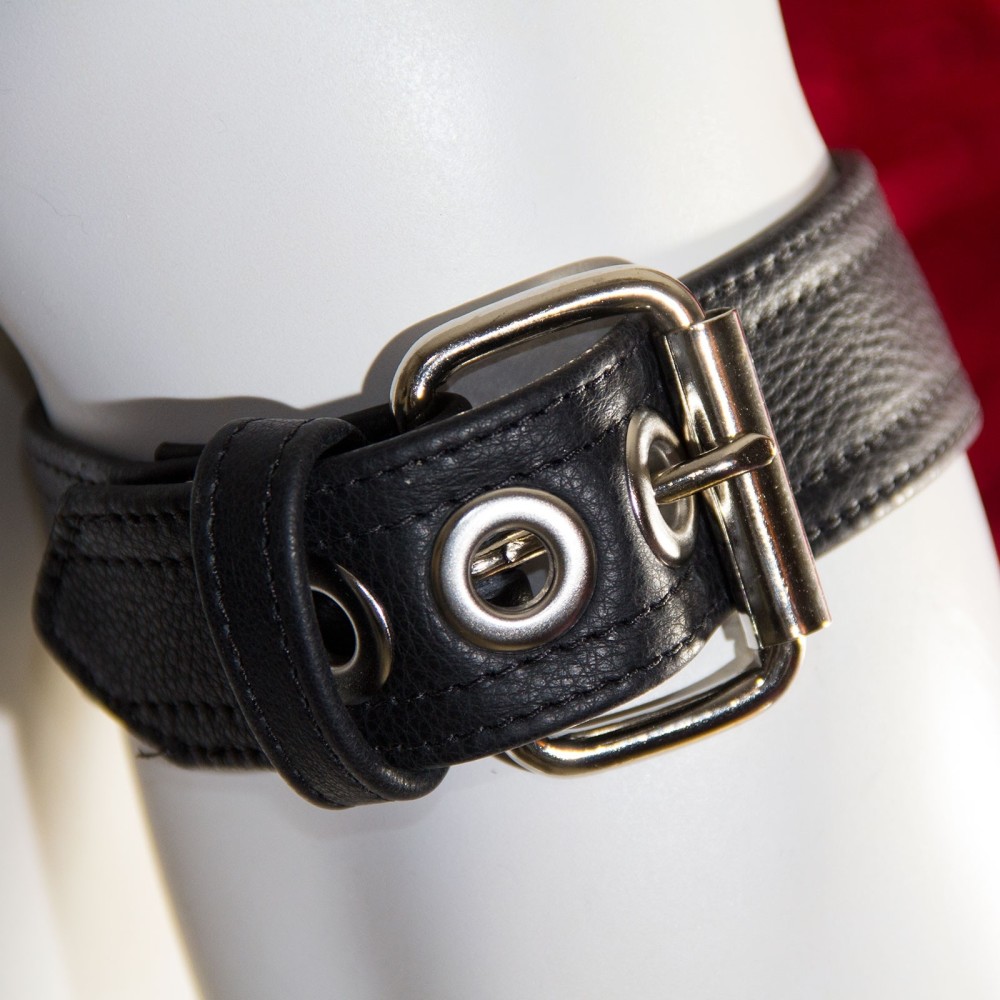 Show your leather pride with this handcrafted armband.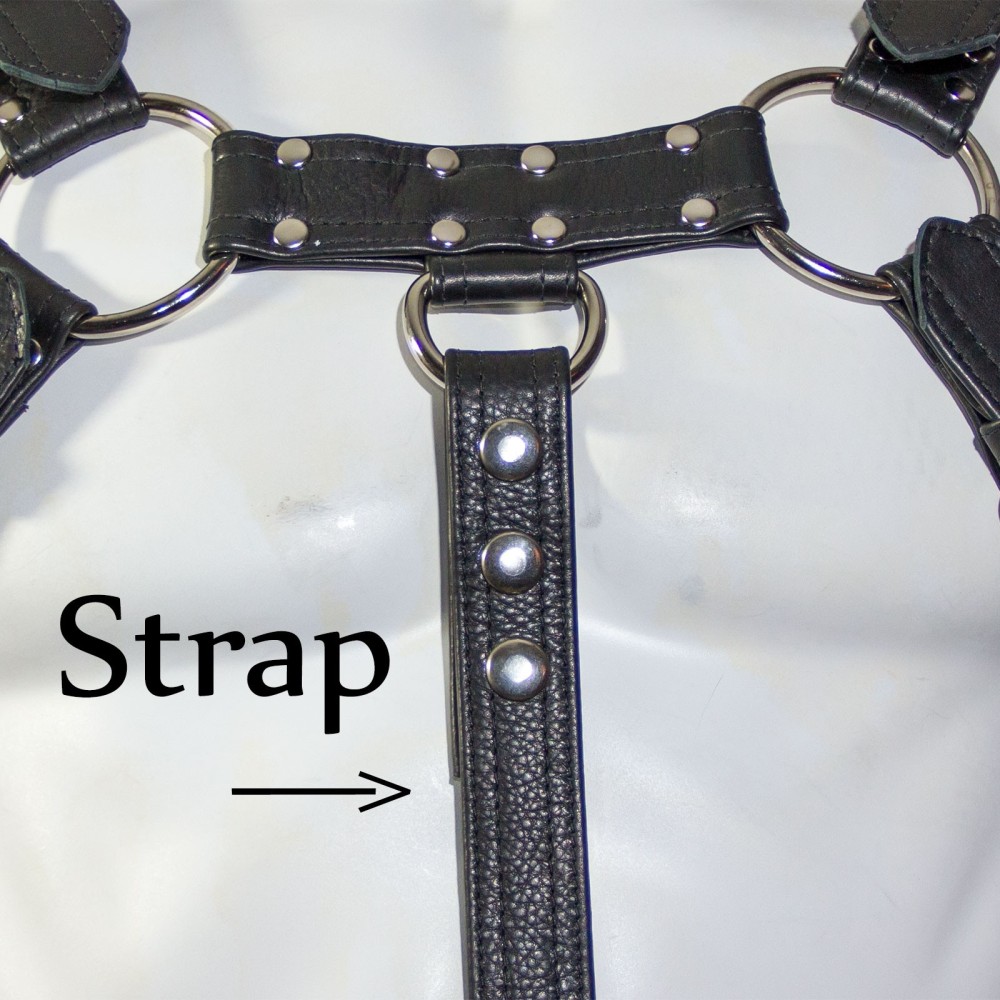 This additional strap draws a vertical line down your torso, connecting from the center ring of the harness to a ring or belt below.  3 strong snaps on the side connecting the the ring on one side, and two on the lower side allow the strap to be adjusted up to 3".  Please specify the your desired strap length, starting from the bottom of the center ring on your harness.